Gladden, Matthew E. "Beyond Buildings: A Systems-Theoretical Phenomenological Aesthetics of 'Impossible' Architectural Structures for Computer Games." In Proceedings of the European Society for Aesthetics: Volume 11, 2019, edited by Connell Vaughan and Iris Vidmar Jovanović, pp. 272-318. Fribourg: The European Society for Aesthetics, 2019.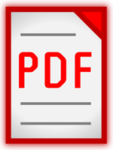 Download PDF of the full text from ResearchGate | Academia.edu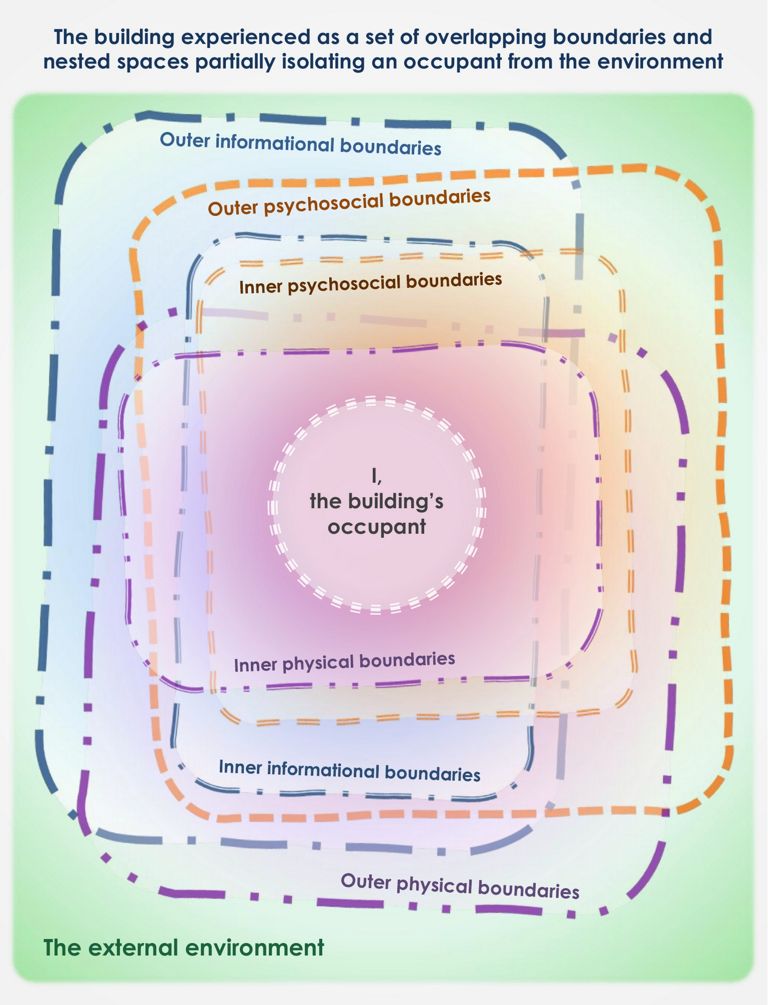 Abstract. This work draws on Ingarden's systems theory to develop a phenomenological aesthetic account of the kinds of reason-defying buildings that cannot exist as physical structures in the real world but which are frequently encountered within the virtual gameworlds of computer games. Such "impossible" buildings might, for example, take the form of colossal biological entities or violate established principles of physics or geometry. First, the evolution of Ingarden's systems theory is traced, and an account of his mature systems theory is presented: pivotal is his concept of the "relatively isolated system" whose contents are partially engaged with and partially sheltered from the external environment via the system's complex array of semipermeable boundaries. By applying Ingarden's thought in a novel way, a systems-theoretical phenomenological architectural aesthetics is then formulated that conceptualizes the "building" as a set of overlapping physical, informational, and psychosocial boundaries that generate interior spaces that possess rich structures and dynamics and mediate their occupants' relationships with the world. Using this conceptual framework, it is shown how the systems-theoretical properties of real-world buildings and virtual gameworld buildings can (and often do) radically differ. Three types of "impossible" gameworld buildings are analyzed: (1) the floating castle that is a recurring element of fantasy games; (2) the shapeshifting haunted mansion that appears not infrequently in horror games; and (3) the high-tech facility that functions as the gigantic "body" of an AI, which is common in science-fiction-themed games. This aesthetic framework may be of value to game developers seeking to employ techniques of "hyperdeconstruction," "hyperfolding," or architectural posthumanization to design more memorable and meaningful gameworlds.